The KICKS Wake up Krew with Mike, Jenny & Dub!
Monday – Friday 5:30am til 10am
Several cheaters whose data was leaked by hackers are from right here in Augusta & Columbia County!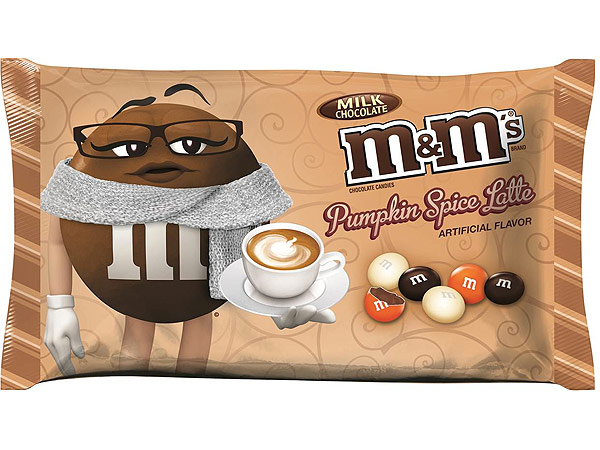 M&Ms It's not even September yet, but pumpkin spice mania has already swept the nation.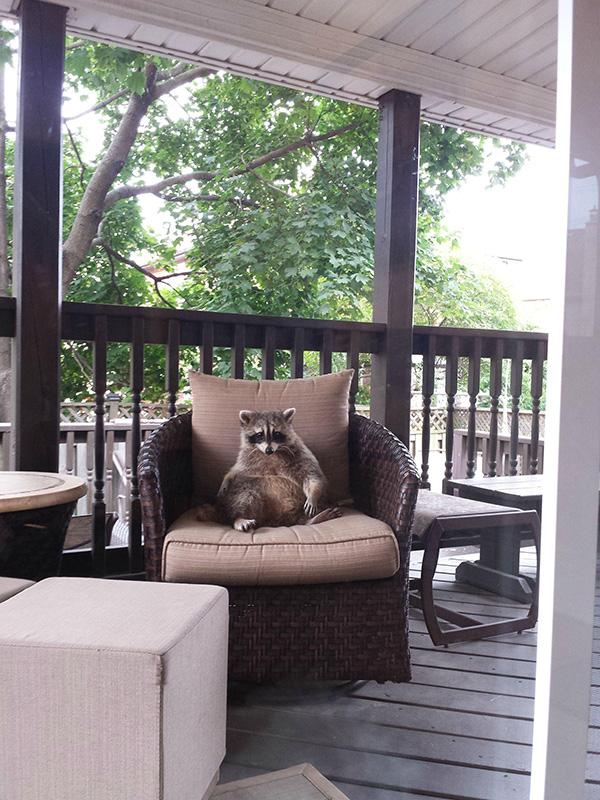 Raccoon making himself at home on patio furniture.
A couple dozen workers in government offices across Georgia may be perspiring more than usual today. The hackers behind July's raid on the Ashley Madison dating/cheating website have dumped 10 gigabytes of wide-ranging data.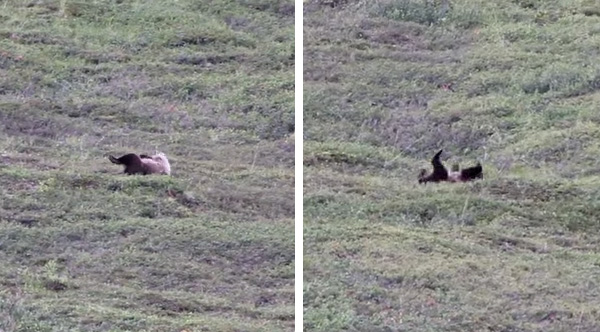 A man visiting Denali National Park captured this incredible footage of a grizzly bear rolling itself down a hill – legs and arms up in the air and everything!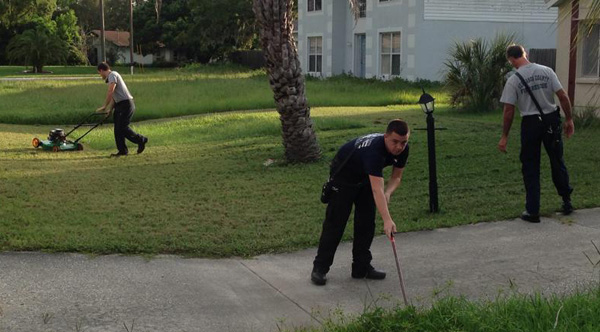 First Responders with the Hernando County Fire Department went above and beyond their call of duty Saturday to pitch in and help a family.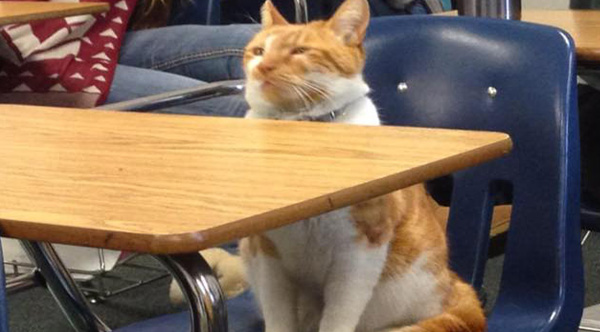 This is Bubba, a cat so popular at Leland High School in San Jose, California he was issued his own student ID card.
Ask not what Deez Nuts can do for you; ask what you can do for Deez Nuts.