There were lots of fashion hits (and several misses) on the red carpet last night at the Grammys!
Whether he's up on stage accepting an award or not, Hunter Hayes is going to be very busy at the 2015 Grammy Awards.
For a singer, one of the biggest fears imaginable is the worry that they will somehow lose their ability to perform. 'American Idol' superstar Kelly Clarkson relates to that fear because she personally experienced it.
Looks like Brad Paisley's going to be Crushin' It for his next tour.
When Samuel Forrest of Armenia heard a baby crying from outside his wife's hospital room, he knew his life would change forever. "This pediatrician walks out of the room with a little bundle — that was Leo," Forrest said.
Ladies, if you want to capture Kenny Chesney's attention, maybe it's time to let your hair down and let your passionate side take over.
Don't look now but Luke Bryan has done a very, very good deed.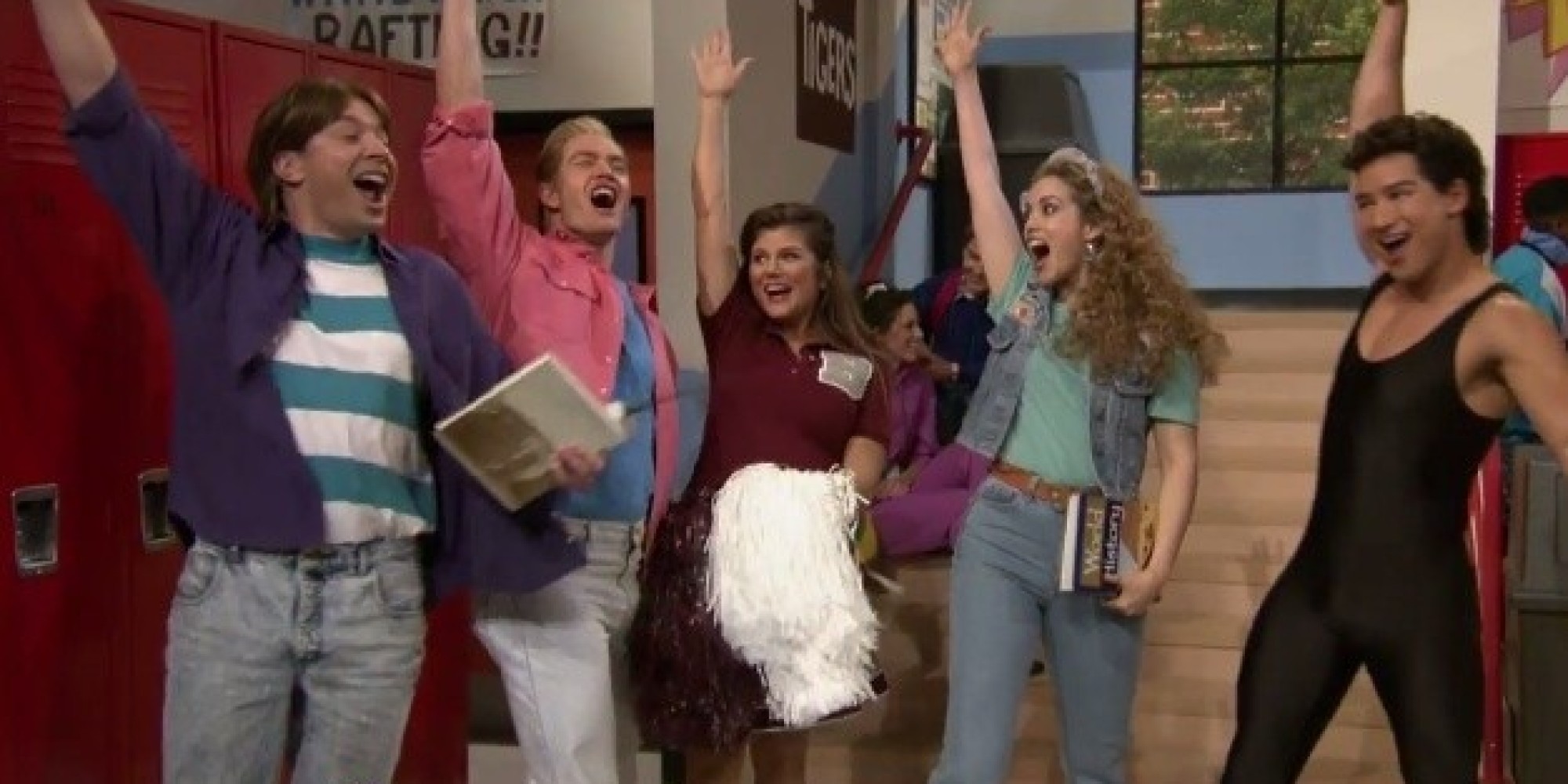 Jimmy Fallon has given us one of the greatest television reunions. EVER.